De Beers Diamonds Teams Up With Top Female Jewelry Designers for a Very Charitable Project
In late 2019, jewellery designers Julez Bryant, Sara Weinstock, Jennie Kwon, Jade Trau and Zoë Chicco travelled to Botswana to follow the journey of a De Beers diamond and see first-hand the impact these incredible gems have in the areas where they are found. Each with her own story, style and personality, these artisans are united by their passion for designing jewellery, a love for natural diamonds and their commitment to sustainable and ethical practices.
Inspired by the people they met and the beautiful landscapes and wildlife they witnessed, each member of the collective has designed a unique pendant with De Beers diamonds.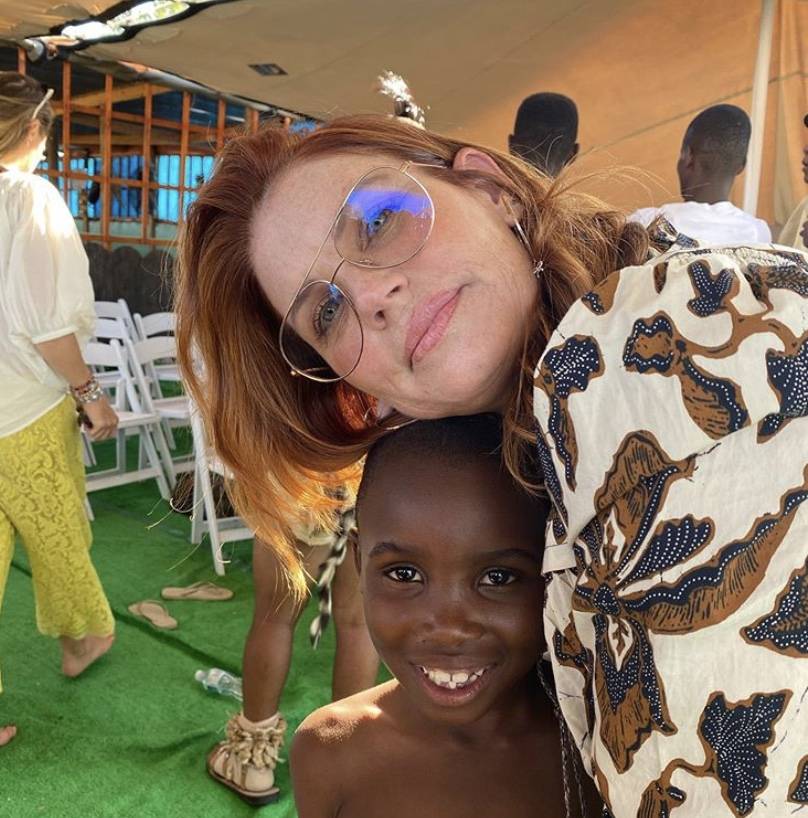 These one-of-a-kind pieces will be sold by Sotheby's, with proceeds donated to Stepping Stones International, a charity that unlocks the potential of vulnerable children and youth in Botswana, and the NAACP Legal Defense Fund, the premier legal organisation fighting for racial justice in America.